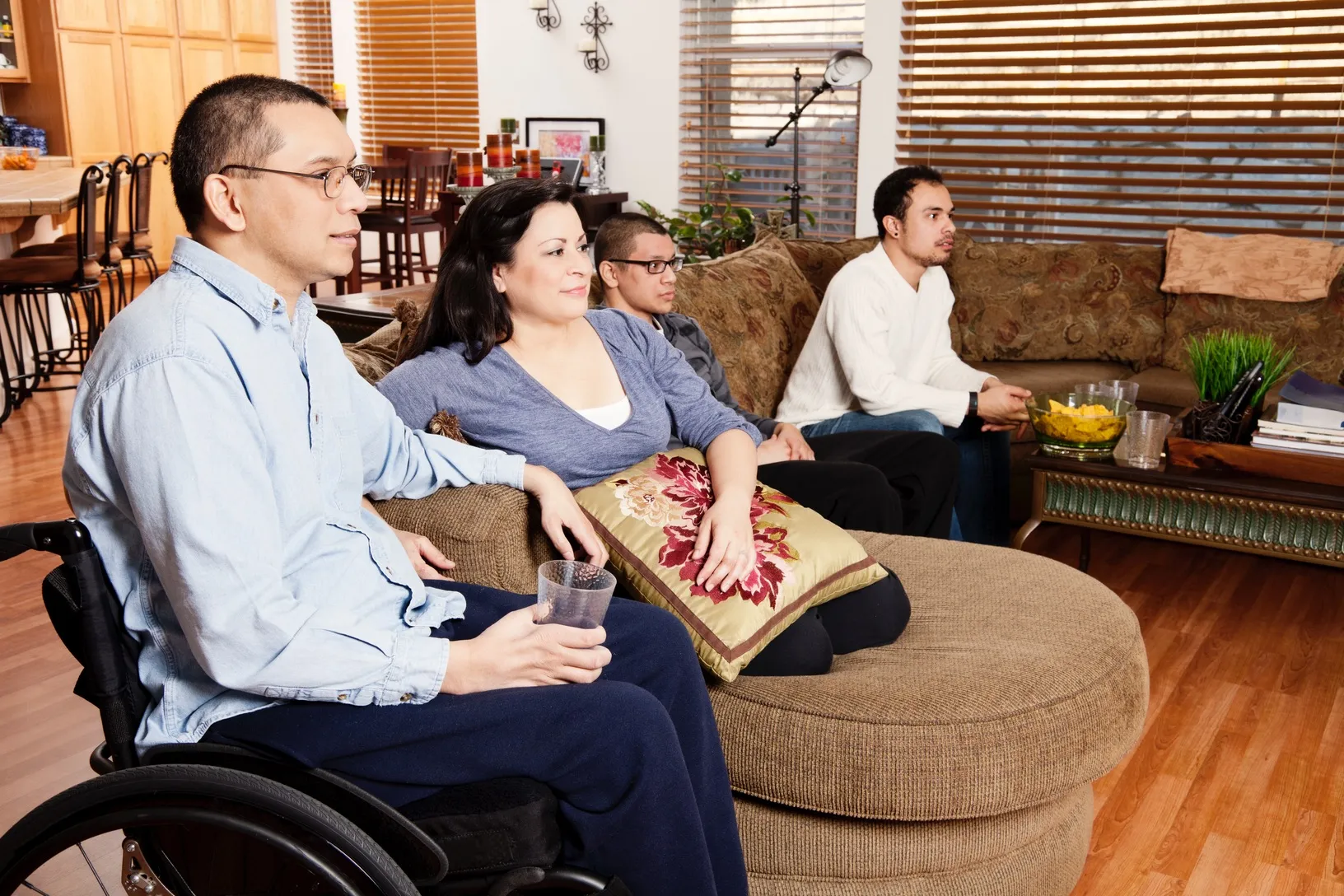 In our land of the 'fair go', you would think we all have a basic right of access. But many people are still isolated and excluded. They get stuck, give up, and stay in. And it's all their friends and family who get stuck too. Many of them can't lead the life together that lots of people take for granted.
For anyone with mobility needs, the biggest problem isn't just physical access, but a lack of access information. And its not just for people in wheelchairs, but for anyone who has a problem getting around occasionally (people who use sticks, or walkers, or anyone with dodgy knees or a bad hip, even parents with prams).
So we built the WheelEasy Access Information web app. We launched it in Sydney and are now taking it Australia-wide. It's a sort of TripAdvisor for access. A one-stop-shop that brings together all access information into one place.
You can access the app on a mobile device or on a desktop computer both through the website: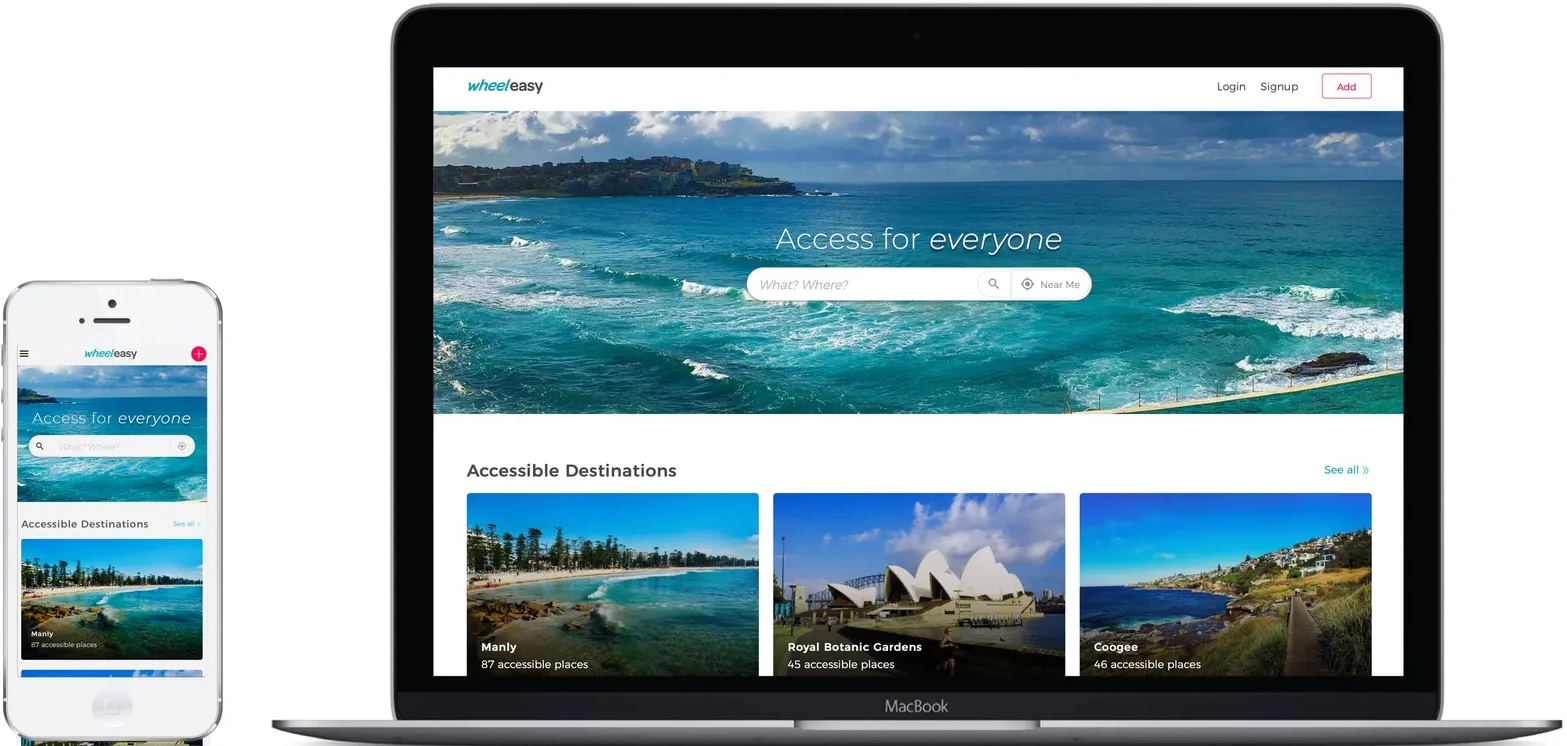 There are two sides to the web app:
Firstly, access information about individual places.
No more researching beforehand - it's designed for your mobile, so you can see what's nearby you, be spontaneous and change your mind, just like everyone else. Most importantly, it grows by crowdsourcing the information; asking everyone to share what they find out about access, creating a community of people who share access info.
Secondly, we've just added ideas about accessible things to do
Because finding things to do on days out, or longer trips, can often be like looking for a needle in a haystack, you'll find here both free ideas, which mean you don't stay home unless you want to, and Accessible Experiences that you pay for. And because many people with access needs have their own list of favourite things to do, you can also suggest things to do, and we will put them on the app so that others can enjoy them too.
There are several ways you can be part of our movement to create a more inclusive Australia.
Most importantly, it will be a great help if you add individual places from time to time, as you go about daily life, and by making suggestions about accessible things to do. But if you'd like to get slightly more involved, please click on the "Getting involved" tile.
Get involed by adding a place to our web app.